The EIDO Inform library has patient education articles for the most popular medical procedures. More articles are added all the time and a number are always in development.
If you need to consent a patient for a procedure that EIDO do not have in the library, it is now possible to add a custom procedure to the Inform Consent Suite through the dashboard.
This custom procedure is available for all users within your hospital only.
If you are an admin user, in the right hand menu there is an option for "Custom Procedure Library".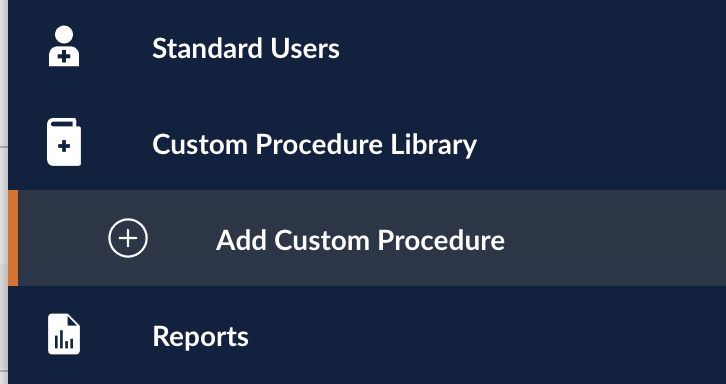 In the library, your custom procedures are listed down the left hand side, with a search control at the top.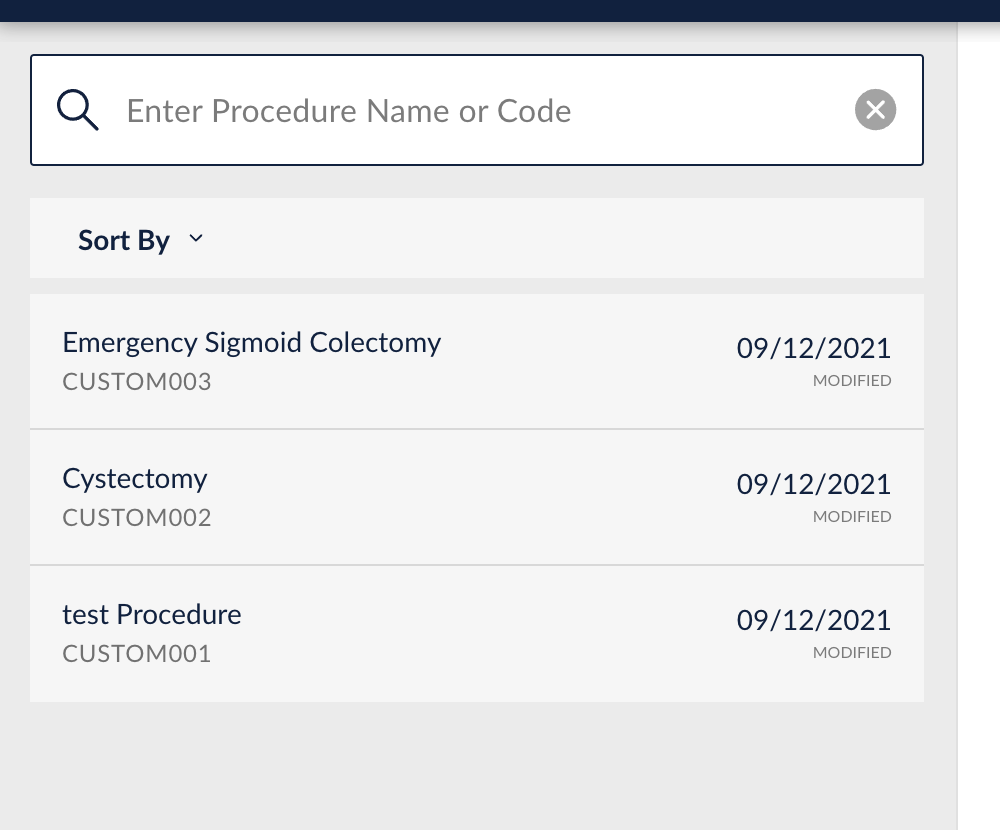 To create a new custom procedure, click on the "Add Custom Procedure" option in the right hand menu.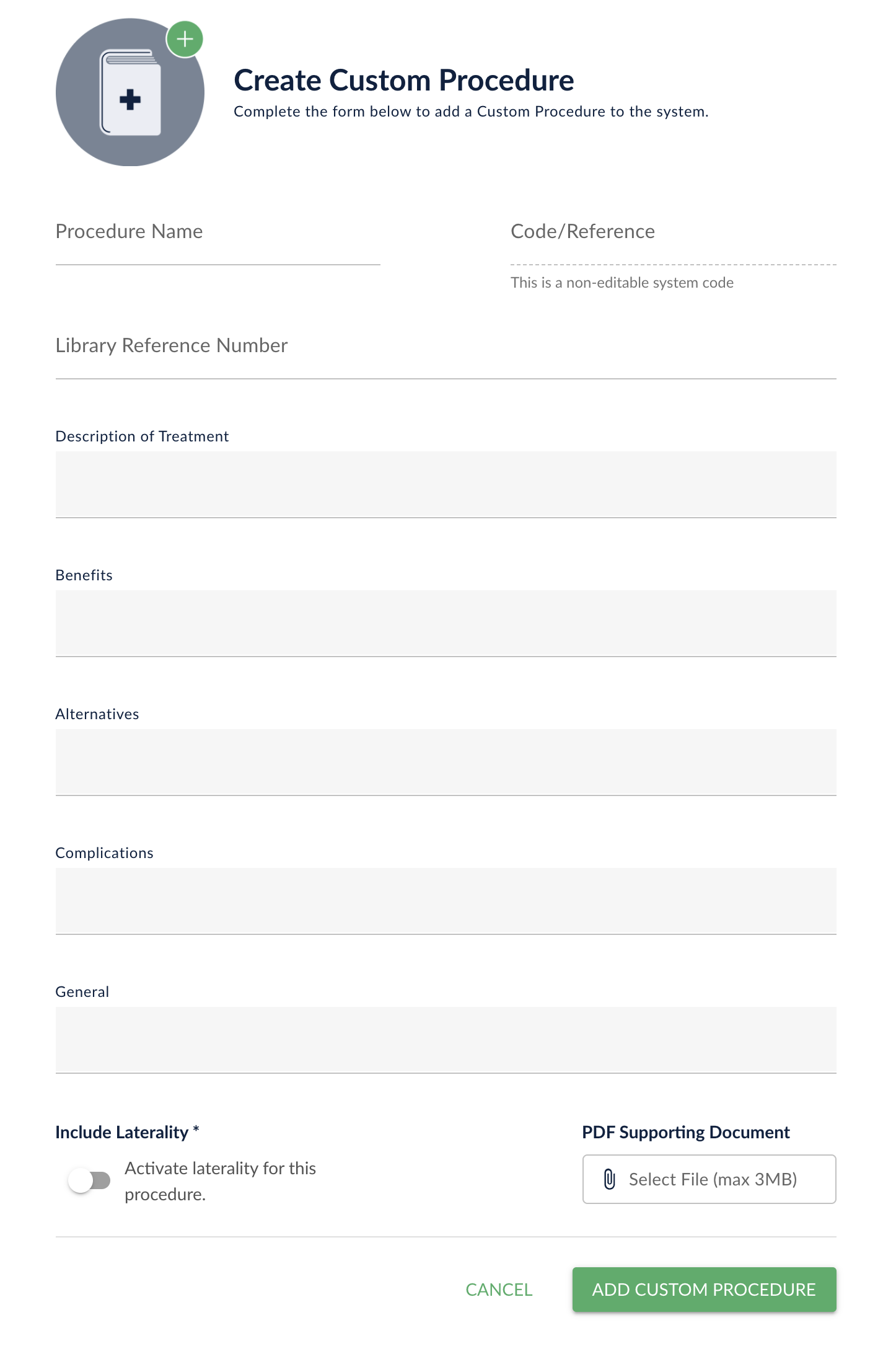 Type or copy-paste information into each of the text fields to create the custom procedure.All content in these fields will be shown to a patient in their dynamic article.The benefits, alternatives and complications are added to the consent form.
You can also upload a supporting PDF document if there is an existing information leaflet you have published.
The additional fields to complete are the Library Reference Number, which is any internal number you use and Laterality. Activate this option if the procedure is something where laterality is a component such as an orthopaedic procedure.
Once created, your custom procedure is available to send with any dynamic or home consent session through the dashboard. It is also available in the Patient Consent app to add onto a consent form.